A local chief in Tumbafu central village, Padibe West sub county in Uganda was thoroughly caned and hounded out of office by villagers for stealing and selling his wife's chicken
Trouble began in the house of chief Charles Okee when his wife noticed one of her chickens had gone missing for days with no signs of return despite several attempt to trace it.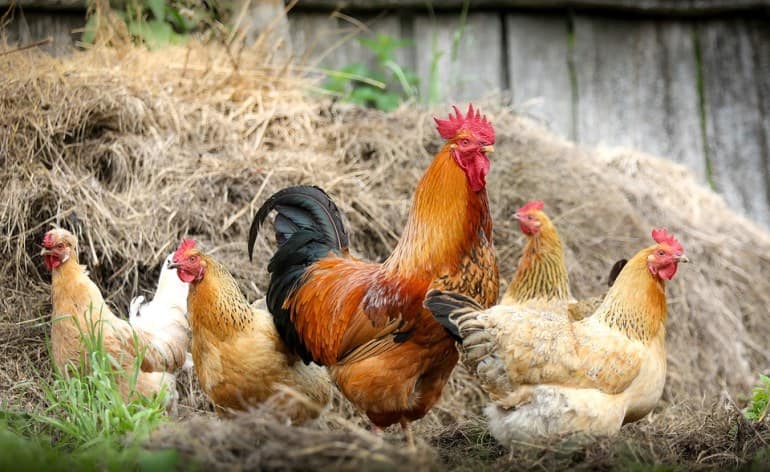 The complainant suspected her husband was behind the mysterious disappearance of the bird which she had been gifted by a friend in 2018.
"His wife reported the matter to our office. She accused him of stealing the chicken and later sold it. The wife became suspicious after it went missing for days," confirmed Owachgiu.
As first suspect, Okee was summoned by local council officials even though he denied any wrongdoing at first.
More pressure mounted on him when his vice chairperson convened an emergency village meeting to deliberate on the matter, the meeting brought members from different communities.
In attendance was one resident, Michael Odongo, who rose on his feet to confess he indeed bought some chicken from the suspect at KSh 420 on Wednesday, October 9.
It was not easy day for the local chief who had no otherwise but to plead guilty before his subjects, but it was not over until he received strokes that preceded his ejection from office.
Comments
comments