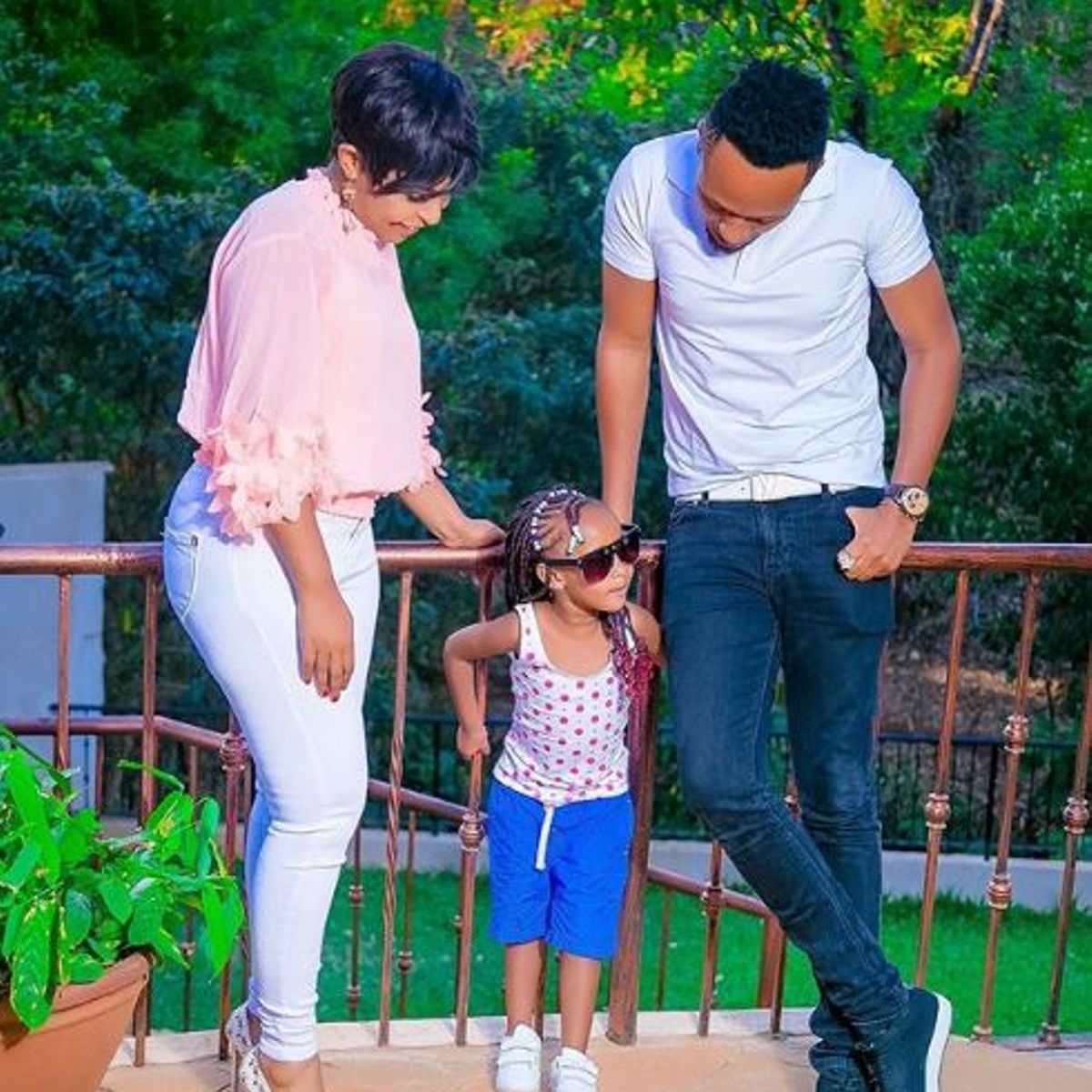 Gospel minister, Linet Munyali alias Size 8 has more than one reason to celebrate her life today.
Celebrating her birthday, the singer who among many blessings is rich and has a good family confessed of how the devil has not been happy with the good things going on in her life.
"AM ALIVE TODAY AND TODAY I CELEBRATE MY BIRTHDAY. Devil angalia hiyo face vizuri Linet Muraya aka Mama Wambo is still alive in Jesus name!!!!!!! Let me testify how God has preserved my life the public may not know this but countless times the devil tried to take my life away…" read part of a post by Size 8.
The mother of one and wife to Dj Mo, who recently suffered miscarriage went ahead to confess that she has been suffering from a sickness for five years. The mateke hitmaker says thats she has been rushed to the emergency room countless time but she comes out victorious.
"Rushed to the emergency room countless times but who be like my Jesus death where is your sting my life is the victory of JESUS IN 3D!!!!!!!!!" Posted the singer. Despite money and fame, the songstress urged her fans to treasure the moments they have with their families. 
Comments
comments