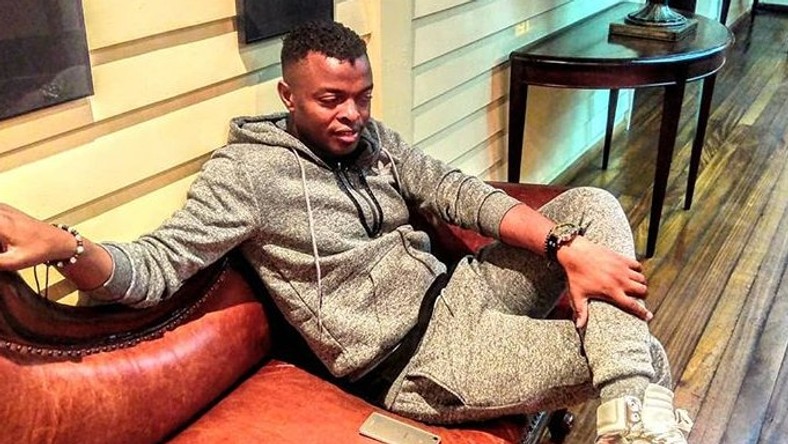 Vocal gospel singer Ringtone Apoko has once again been accused of neglecting his daughter who is expected to be sitting for her national exams this year.
The lady who chose to keep her name private said that she first reached out to Ringtone through the influential social media guru Xtian Dela.
"Two days after posting about Ringtone Kenyan gospel artist neglecting our child through Xtian Dela platform, Ringtone called me begging me we settle this outside court and I agreed.We had a meeting and agreed how he will make the payment, he remitted 3months then stopped," said the baby mama.
It is after the singer stopped meeting the agreement that the lady decided to take the matter to the court.
"I noticed something is quit wrong I went back to court and withdrew my lawyers services and the magistrate had a look at the warrant and said go execute this warrant it's still valid.I went to OCS runda told her I was from court and I was told this warrant should be executed, she said I can't arrest him because he doesn't stay here but Karen," added the lady.
She carried out her own private investigation to know where the Kesho Yako singer really lived.
"It was indicated that from his locations he moves within kiambu rd and ruiru.So I went to internal affairs upper hill I was given a letter to deliver to OCS runda, but she didn't sign it . later I was advised to see the OCPD gigiri but I ended up in internal affairs where the OCS was asked to reply to the letter then I deliver still waiting," she said.
The lady has cried out to Alex Apoko to assist her in clearing their child's school fees for she will not be allowed to sit for the exam with any fee balance.
Comments
comments