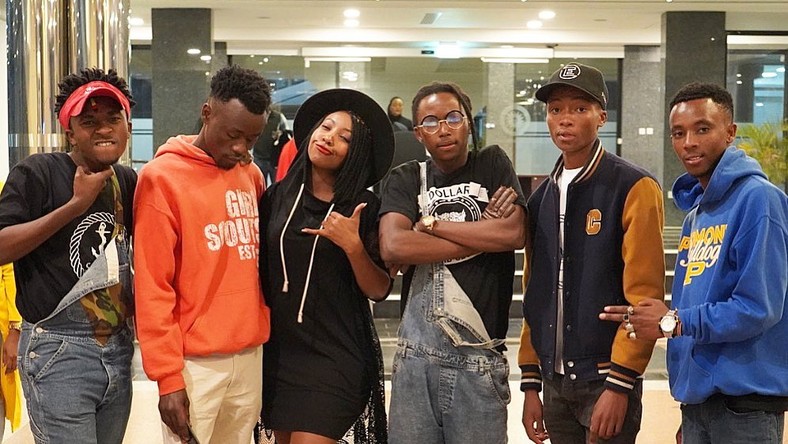 Mananger to Wamlambez hitmakers, Mwalimu Rachel is one of the saddest ladies right now. Partly because she is not feeling well and because she wont be joining the Sailors during their country wide tour.
Bidding the group goodbye, the popular radio presenter and a mom to one captioned an emotional message. She wished them all the best as they head to various counties for the Wamlambez Tour.
Mwalimu Rachel recently visited parents to the five probably to seek consent to take the youthful group for a tour around the country.
Comments
comments