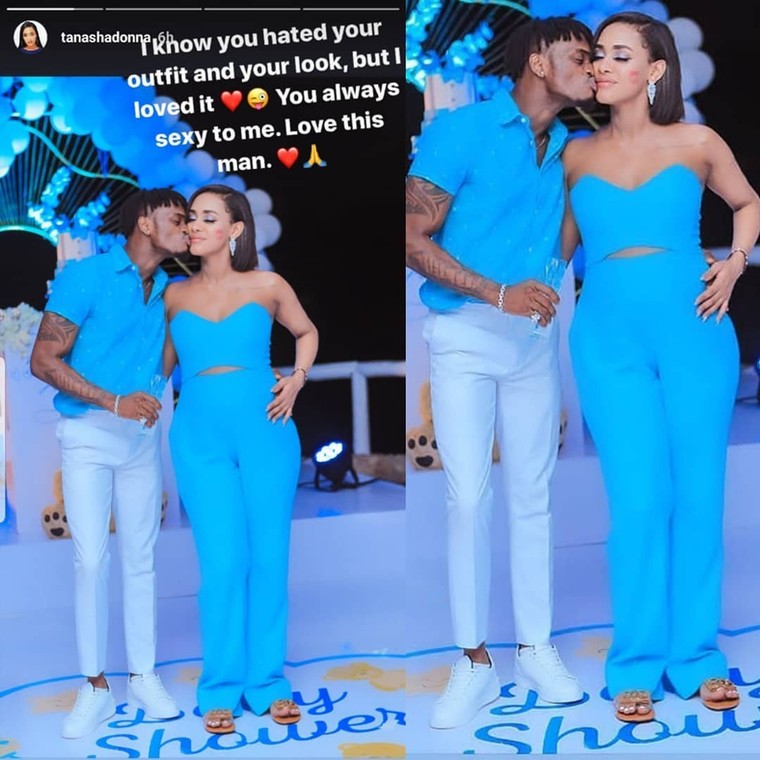 Just recently, Diamond Platnumz and his new catch, Tanasha Donna threw a lavish invites only baby shower that became a talk of East Africa for a week. It seems the debate will keep going on for some more days.
Tanasha might have a wind that Diamond's dress code was not that pleasing so she went ahead to defend him; "I know you hated your outfit and your look, but I loved it. You always sexy to me. Love this man.
This gave savage fans a chance to spit anger which they had held for some days;
winnienags77"Finally the shirt will rest in peace after the all messages reached to whom may concern"
sharryedris"She trying buh deep inside we know she hurting,how on yo "special day"would u allow yo "husband" to wear memories of his ex?shawty lying!she tryin' 2 defend the "indefendable"…All tachira,Namastey !like WTf?"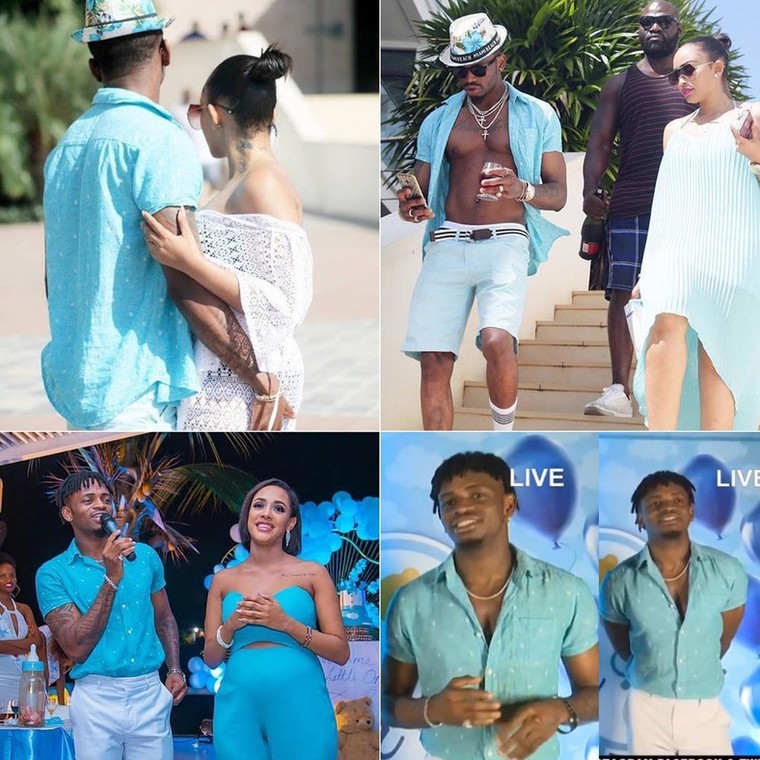 Fans claim that the shirt was bought by Zari during their vacation in Mombasa.
Comments
comments