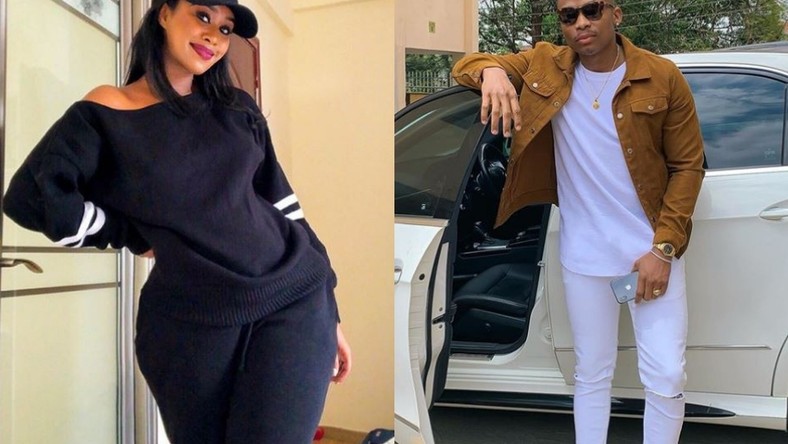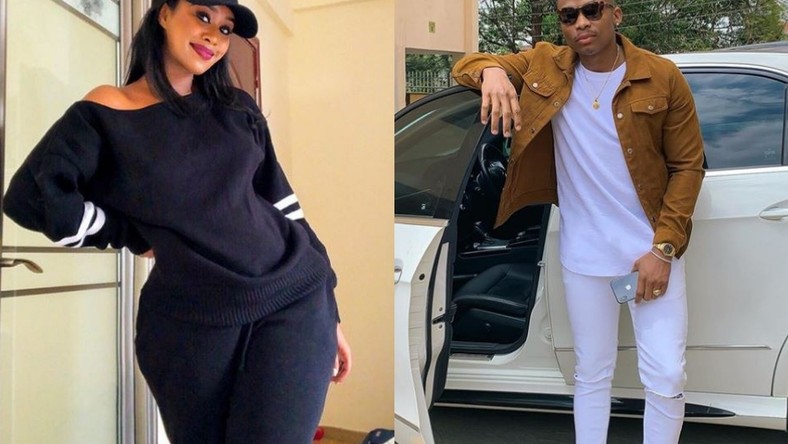 Kenyan R&B sensation Otile Brown is a heartbroken man who is desperate to win his Ethiopian lover, Nabayet back to his life. Nabbi hinted to have left "Just in Love" boss by posting black roses followed by an emotional message on social media saying she cannot cause drama but will leave silently.
After the cloud settled that our boy has been left by the Ethiopian, Otile Brown tried using his charming tool to woo Nabbi. He recorded a song dubbed "Nabayet" the name of the lass. Nabbi got the message and appreciated Otile for the effort but she could not give in.
"Dear in-laws y'all are the sweetest and I have seen your kind words and unwavering support since day one and I have no idea what I did to deserve such love. However, love is not a game, heartbreak is no joke. It's going to take a lot more than a song to heal and rekindle. My heart will always beat for him but unfortunately life has brought us here. I appreciate the effort, I really do. It takes one hell of a man to put aside pride and apologise. Maybe one day we will cross paths again. OB I am forever grateful for you. I will always be praying for your success and wishing you all the best in life🖤" Nabbi posted.
The Baby Love hit make had on more bullet to make a shot with, he told his fans to join forces and beg Nabayet on his behalf.
"Siko vizuri mjue. Kwa hivyo naomba shabiki zangu mumshawishi anisamehe maana hata simu zangu hashiki. La sivyo…ndani ya wiki 3 kama hajanisamehe naacha mziki. Najua kuna wanoko wengi watafurahi nikiacha mziki," wrote Otile Brown.
Fans to the singer answered the call in solidarity to the Kenyan Boychild;
FORGIVE HIM PLEASE😥YOU GUYS LOOK GOOD TOGETHER
😭😭😭😭😭😭😭😭 please forgive him
Give him a second chance
We love you mama!!! We will just continue to hope to see you together one day… that man really loves you we love you
The singer swore to quit music if Nabayet wont soften her heart in three weeks.
Comments
comments