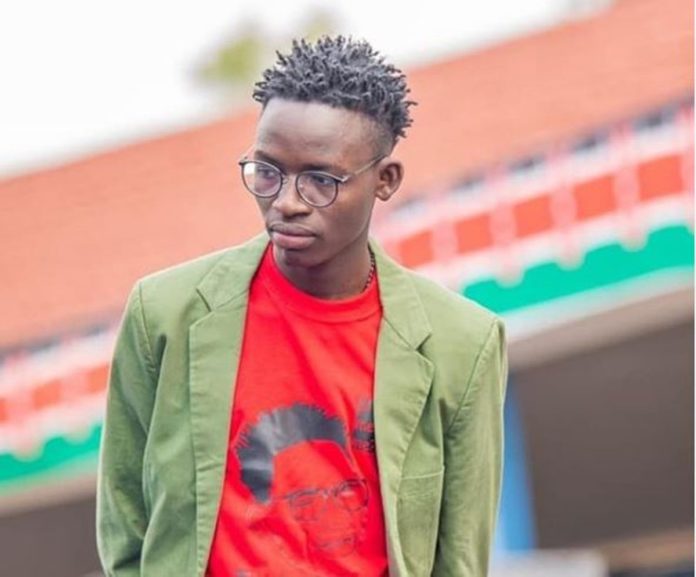 "It's Complicated!" – MCA Tricky's response to whether he is Dating Akothee's First Born.
MCA Tricky knows that Akothee is not one to be messed around with, more if you are dealing with her daughter.
The comedian, whose real name is Francis Munyao, tried his best to explain to fans what his relationship with Rue Baby is.
In an interview with Chatspot on Switch TV, the comedian was diplomatic in describing his relationship with Rue.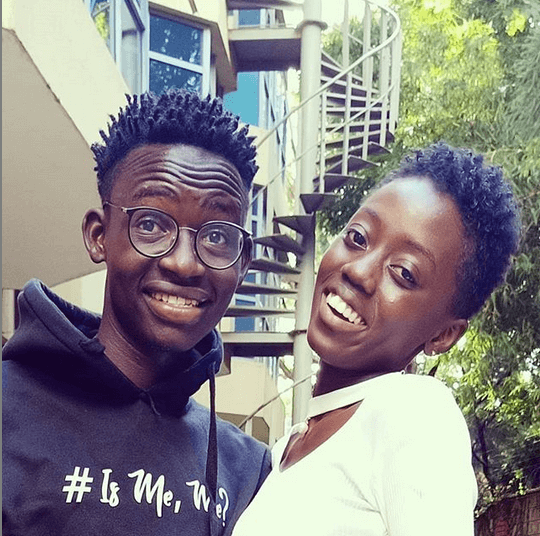 "WE REALLY WANT TO KNOW WHAT IS YOUR RELATIONSHIP WITH RUE BABY?" ASKED MAYONDE.
MCA Tricky responded saying, "My relationship with Rue Baby is complicated."
The hosts for the show did not accept that response, so they prodded further.
MCA Tricky then said,
"RUE BABY NI BESHTE YANGU SANA HALAFU VENYE UMEONA HIZO CLIPS TUMEKUA TUKIFANYA NA YEYE PROJECTS KADHAA ZA ENTERTAINMENT. SO NIMEM INCORPORATE KWA HIZO CLIPS, UNAJUA UKICREATE ONLINE CONTENT LAZIMA UCHOSE CHARACTERS WISELY."
He continued saying it is just a work relationship. That is all.
He, however, promised that he will reveal his love on Valentine's Day.
Comments
comments