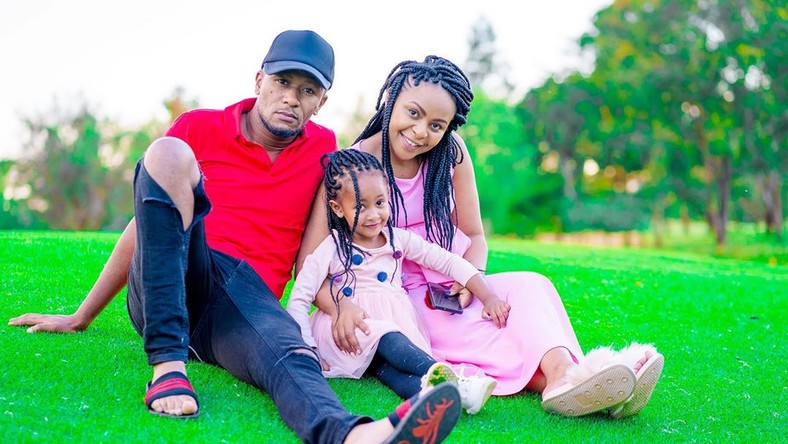 Dj Mo Topa De Top has presented an outcry to the public after his daughter's instagram account got hacked. The famous kid had already garnered 300k followers before hackers made away with it.
Dj Mo has however said that they are doing all they can to get back the account. He also added that it is not a big deal as  Ladasha Belle Wambo's fame still remain.
"Mmmmmwah #TheMurayas says hi . Anyway you can notice am sad because #Ladashabelle account has been hacked , but we are trying out level best to get it back … it was at 300k … Anyway tushinde Poa iG account is nothing …Very soon am calling for harambee ya trouser, Cc @size8reborn," shared the famous Cross Over 101 disk jokey.
An instagram account is fundamental for such a kid as it helps with winning ambassadorial deals.
Comments
comments